Ichika Profile features all her videos and pictures to download @ Idols69.com
Idol Biography for Ichika
Name: Ichika
Japanese Name:
Birthday: 1988-02-14
Blood type:
Height: 164 cm
Body measurements: Bust: 88cm Waist: 60cm Hip: 89cm
Cup size: 88cm
Home town: Osaka
Hobby:
About: Lovely Asian model is a part time waitress in the club. She likes to play the sexy onw and dresses to show off her sexy body. She has done lots of mos=deling for the lingerie stores and she has even come to work wearing some of her lingerie. I have photographed her before and she is very hot when she is posing and into the sessions. She wants to be an actress but I am not sure she is ready for a step like that. She hasn´t done any nude shots yet because she tells me she is too shy to do them.
Rating:
Recently Added Movies Sets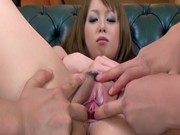 #
50%
36:43
Ichika Lovely Asian Model Enjoys ..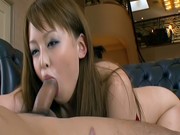 #
50%
10:50
Ichika Hot Asian Model Enjoys Giv..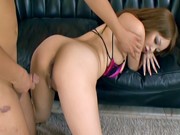 #
50%
28:16
Ichika Asian Model Gets A Hard Pu..